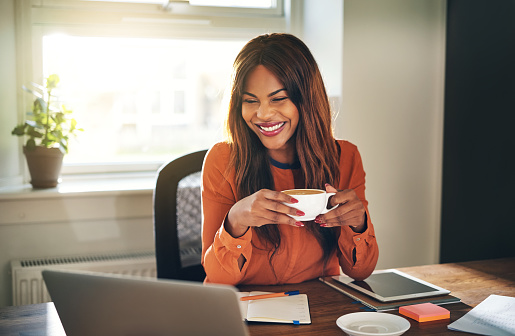 What benefits to getting with product optimization

If you are planning to put up an online store then you are already aware of what e-commerce is. It is time to get deeper into what benefits you get for optimizing your product. SEO or Search Engine Optimization for online stores can give so many benefits.

Getting your store on top of the list in search engine results

By optimizing a product or page from your e-commerce store you can get a higher rank on the search results. To get a high success rate for this you need to be using correct keywords, optimizing the images, meta description, and title tags for your products. Once these are done popular search engines like google or edge can right away consider your site and get a higher ranking on the search slides.

Improve your brand awareness

When your product or page is getting high results on every search page. This means that you are getting more exposure to your products and e-commerce business. If your product continues to appear on the first page then there is a great chance that you drive more audience and new customers to your store.

Providing an excellent customer experience

People usually opt for online shopping simply because they already know what they are looking for and the product they wanted to buy. This is where great e-commerce SEO comes into place. If you want shoppers to buy the product from your store then their experience should really be good. This is by giving users all the information that they need. This is more convenient than them searching for the product's details. SEO and translation service should be working hand in hand if you want your store to go global.

Generating more sales

The main goal of e-commerce SEO is to help businesses continue to appear on the first page of every search result. When this is met then it is possible that your online store will generate more sales. This is how search engine optimization should work. When people search for a product using any search engine it is very rare that they proceed to the 2nd page. It is very important that you stay on the first page as customers prefer choosing stores from there. The more you improve your product optimization the faster you will be able to sell and increase sales.

Your eCommerce site's purpose is to not only attract customers but to also get them to come back to your store to have more purchases. This is how e-commerce search engine optimization works. There are great SEO company that provide an awesome service to help you up your game running your eCommerce store. It is vital that you look for an experienced firm to help you with this as you are trying to increase sales and revenue. Also driving traffic and generating more customers as you move along. If you are going to run an e-commerce store be sure to take note of the things mentioned above.