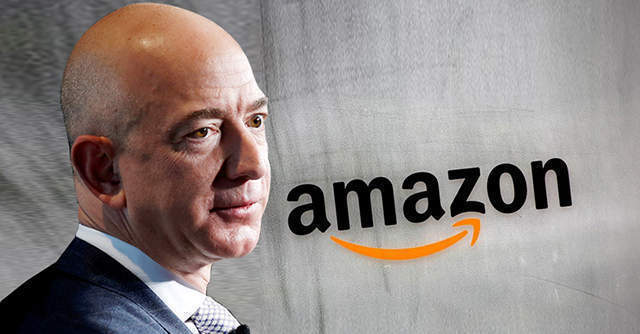 Investing in shares was considered very risky earlier. When the stock market was first established, people were not sure about investing their hard-earned money in stocks, which was a new concept back then. Now, with more information available and more awareness, people are more open to the idea of buying stocks. Many people have earned a good fortune due to their investment in the stock market. If you are a risk-averse investor you may find the stock market intimidating, but even you can find stocks that can give you stable returns. It is true that you have to take significant risks when buying stocks, but the rewards are just as much, so making an informed decision will help you navigate through the risky waters.

If you have a better risk appetite and want capital appreciation that can grow your wealth, you should look into the stocks of high performing companies. New-age companies also have the potential to grow your capital, but you have to be patient with it. Try to make tech companies and e-commerce companies a part of your portfolio, as their products and services are high in demand all over the world so they have the potential to give you good returns.

When it comes to tech companies, Amazon is a prominent name. It is a technology company that is engaged in providing various products and services through its e-commerce business, digital streaming services, cloud computing solutions, artificial intelligence software as well as consumer electronics powered by AI. Founded 26 years ago in 1994 by Jeff Bezos, the company is now a trillion-dollar company having market capitalization worth more than $1 trillion. The power of the internet and the digital era has helped Amazon reach new heights.

Amazon stock is traded as NASDAQ:AMZN on the Nasdaq stock exchange. The latest price of the stock is $3,162.16. Amazon's stock price is on an upward trend, analysts have suggested investors buy the stock. The company's last quarter's results have exceeded estimates, as they reported an EPS of $12.37 and revenue of $96.15 billion, both being higher by $4.96 and $3.59 billion respectively. Nasdaq amzn has a one-year price target of $3,775. Analysts are estimating an upside of 14.5% on the current stock price.

Before the pandemic, the stock was traded for $1,820. The increased demand for e-retail services has boosted Amazon's stock price by 73%. The pandemic has led to a rise in online shopping which has been beneficial for Amazon and has contributed to its growth even when the market was taking a hit from the pandemic. Before investing, you can check more from AMZN news.

Disclaimer: The analysis information is for reference only and does not constitute an investment recommendation.